Welcome to the 98th episode of The Author Hangout, a podcast designed to help authors, especially self-published and indie authors, with marketing their books and improving their author platform. Authors struggle with various aspects of marketing and we are here to help!
Meta Data Is Your Brand
In this episode, we were joined by the owner of Bublish and book marketing pro, Kathy Meis. She shared some awesome insights about how meta data, while maybe something you've ignored, is probably the most important thing for your books and your brand in the digital age.
Listen to the Show / Podcast
Podcast: Play in new window | Download (64.8MB)
Subscribe: RSS
Episode Resources:

Featured Quotes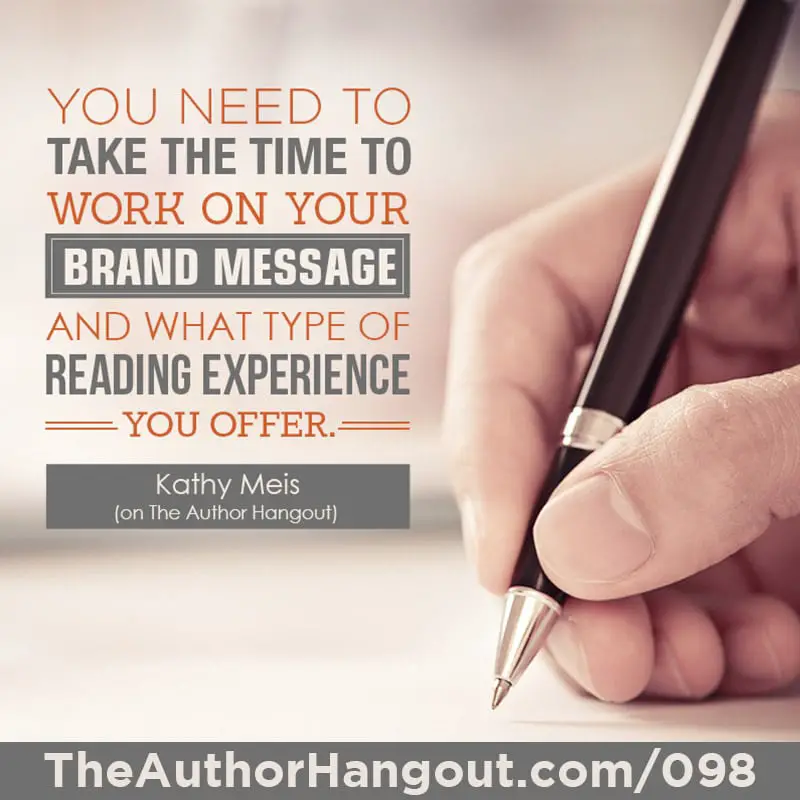 "If you're still new to being an author, figuring out your author brand is really the most important place to start your journey. You need to take the time to work on your brand message, to figure out who you are as an author very authentically, what type of reading experience you offer."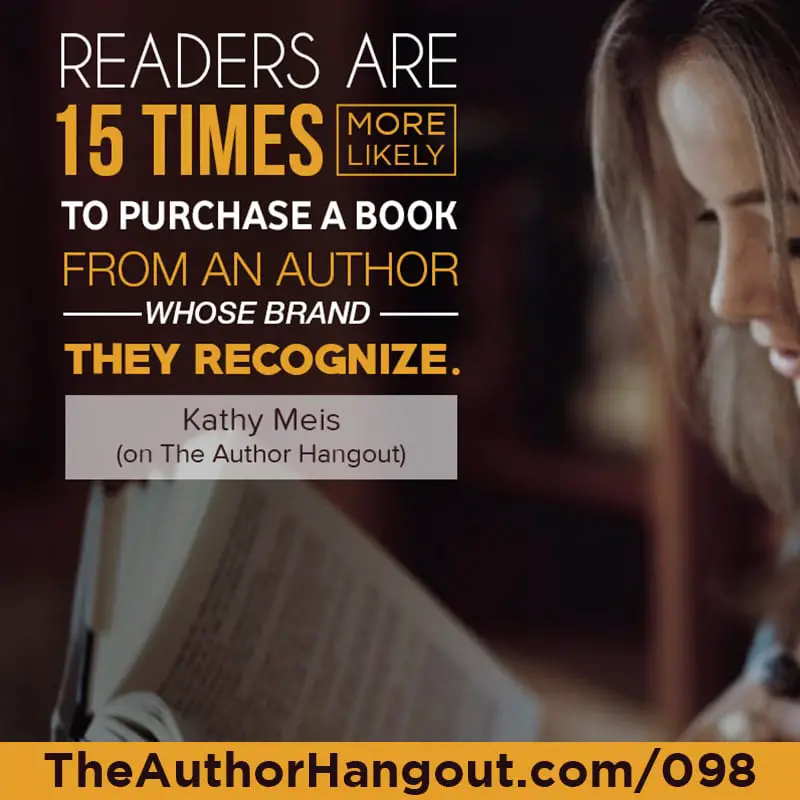 "Just with brand equity, readers are 15 times more likely to purchase a book from an author whose brand they recognize, whose names they recognize. That's why you see the top 1% of authors are making a killing now because people go to what they know. If you're a new author, establishing that brand, building that brand, investing time to make sure you've got the brand message clear and you're getting it in front of the right people is really important."
Please Leave Us A Review
Just like authors do with their books, we need reviews for our podcast! Reviews for our podcast help other authors to learn about and learn from The Author Hangout. Can you take a moment to leave a review for our podcast? If you don't know how but are willing to leave a review, please go here to learn how to leave a quick review for our podcast. It will only take a minute, but it will help a lot.
Thank you so much!
How To Listen
There are many ways to listen to the show:
Other Episodes
Get caught up on the other episodes of The Author Hangout that you may have missed: