Welcome to the 141st episode of The Author Hangout, a podcast designed to help authors, especially self-published and indie authors, with marketing their books and improving their author platform. Authors struggle with various aspects of marketing and we are here to help!
Coaching Breeds Author Success
In this episode, Shawn examines how coaching, even informal coaching, can help you take your author business to the next level. He provides a snapshot of ABSOLUTELY FREE author coaching (with zero sales pitches), helping you to identify the areas of your business to work on this next month.
Listen to the Show / Podcast
Podcast: Play in new window | Download (16.7MB)
Subscribe: RSS
Episode Resources:

Featured Quotes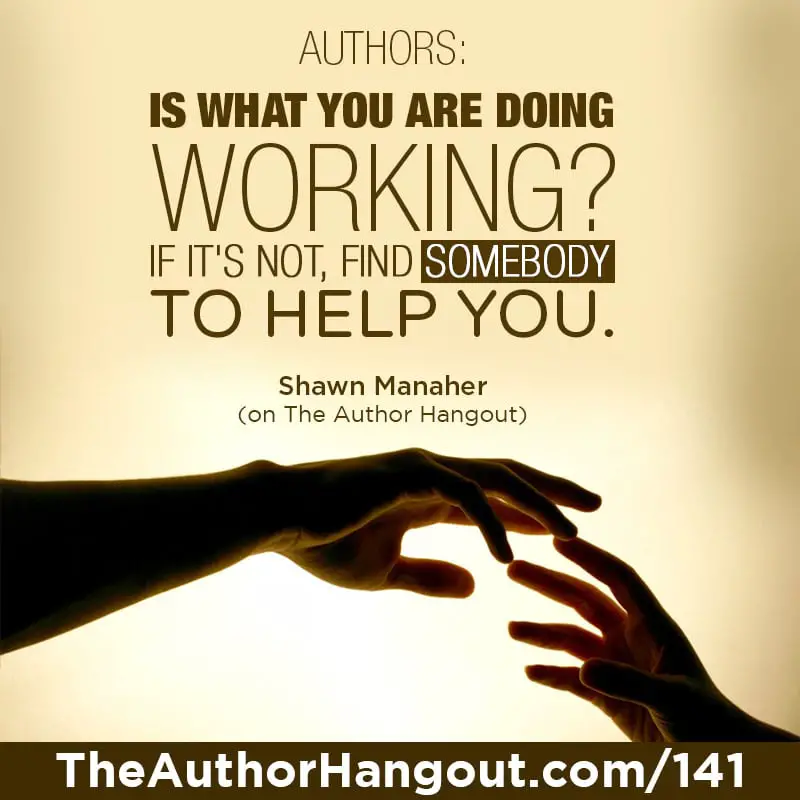 "Take an honest look. Are you going to turn those losses into wins? Are you going to move from failure to success? Is what you are doing working? If it's not, then do the insurmountable task of becoming a full-time well paid author, and find somebody to help you. Don't miss the last point in what I just had said. Even though it feels like you need to see results yesterday to succeed, real champions, real success is viewed in the longterm. Don't play short when we all know that in the long haul, the long game wins."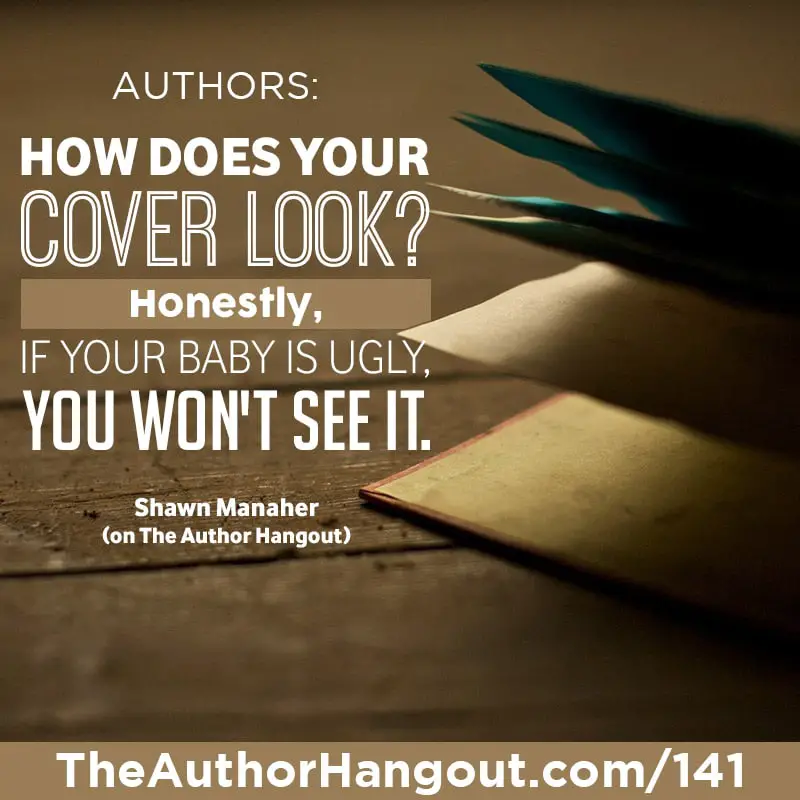 "Are you encouraging your list to give you reviews? Are you including ways in the front and back of your books for people to leave reviews? Have you run a review campaign for your next book lanch or your recent book launch? Have you acquired reviews for your book? How does your cover look? Honestly, if your baby is ugly, you won't see it. The most honest way to find this out, is to find the most honest person that you know and have them critique it. Maybe another author. Somebody who has an honest view of whether or not your cover looks good."
Please Leave Us A Review
Just like authors do with their books, we need reviews for our podcast! Reviews for our podcast help other authors to learn about and learn from The Author Hangout. Can you take a moment to leave a review for our podcast? If you don't know how but are willing to leave a review, please go here to learn how to leave a quick review for our podcast. It will only take a minute, but it will help a lot.
Thank you so much!
How To Listen
There are many ways to listen to the show:
Other Episodes
Get caught up on the other episodes of The Author Hangout that you may have missed: