Welcome to the 134th episode of The Author Hangout, a podcast designed to help authors, especially self-published and indie authors, with marketing their books and improving their author platform. Authors struggle with various aspects of marketing and we are here to help!
Improving Kindle Book Rankings
In this episode, we interviewed the Kindlepreneur himself, Dave Chesson. He shared great tips for authors to improve their Kindle book ranking, as well as how to get Amazon to send traffic to your book.
Listen to the Show / Podcast
Podcast: Play in new window | Download (35.0MB)
Subscribe: RSS
Episode Resources:

Featured Quotes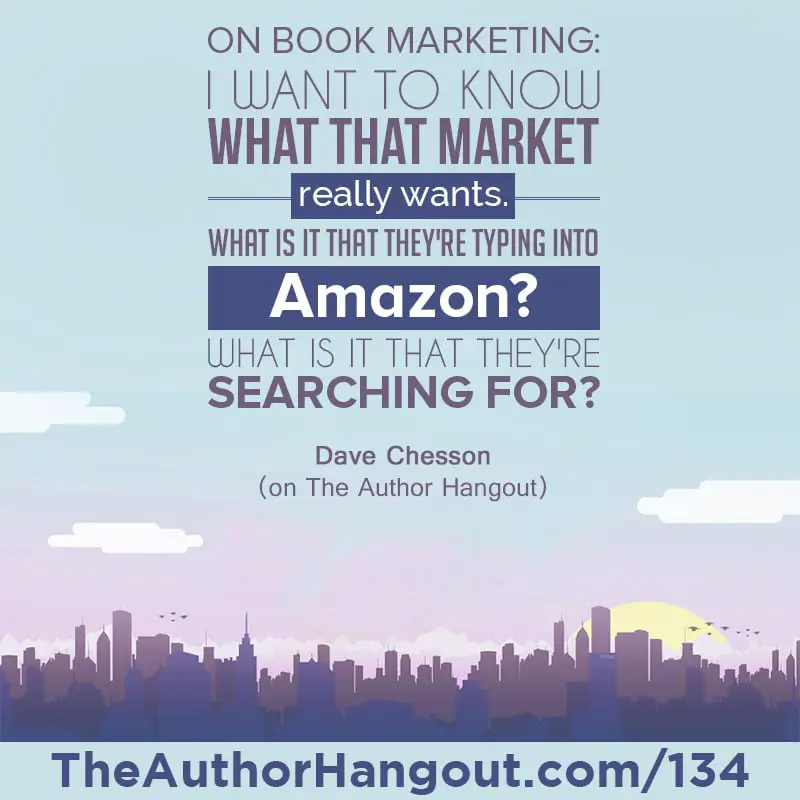 "Amazon is a market, right? There are people there every day searching for stuff. They have different pain points, they have different ways of describing the book they're looking for. That is a preexisting market. What I want to do is I want to know what that market really wants. What is it that they're typing into Amazon? What is it that they're searching for? What is it they're looking for and how do they describe it? When I know that and I'm also able to see that there are not a lot of competition out there for whatever that is, that gives me an opportunity to fill that need of that market."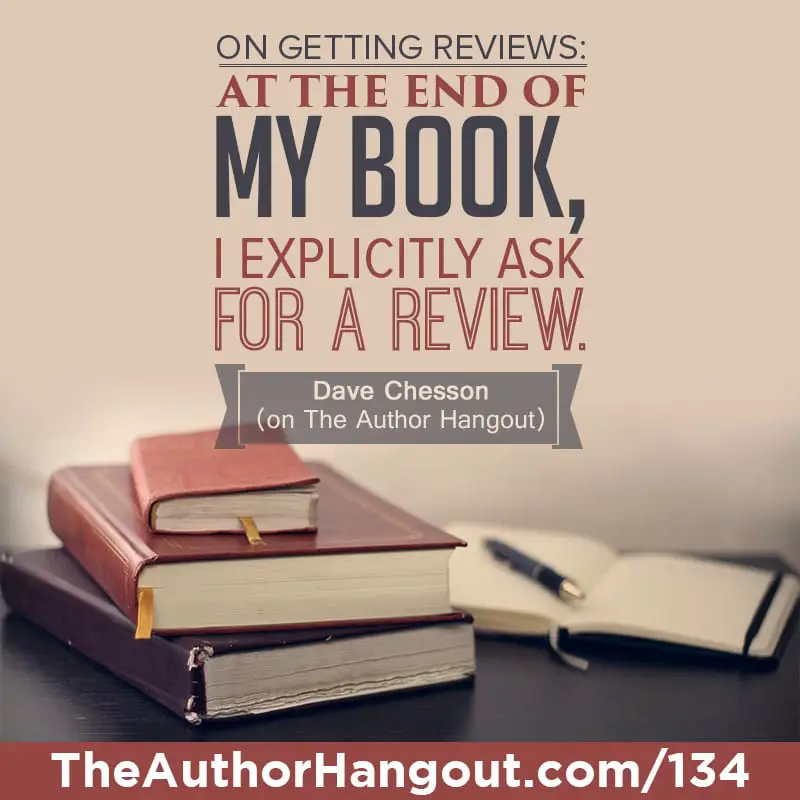 "At the end of my book, I kind of humanize myself. I will put in there something about me as a person so as to remind people that they're not just reading a book, a dead product, they're reading something that a real living, feeling person wrote. Then I explicitly ask for a review. I said, "Hey, it would mean the world to me to find out what you thought about this book. I'm a writer. I want to write more. Let's make the next book even better.""
Please Leave Us A Review
Just like authors do with their books, we need reviews for our podcast! Reviews for our podcast help other authors to learn about and learn from The Author Hangout. Can you take a moment to leave a review for our podcast? If you don't know how but are willing to leave a review, please go here to learn how to leave a quick review for our podcast. It will only take a minute, but it will help a lot.
Thank you so much!
How To Listen
There are many ways to listen to the show:
Other Episodes
Get caught up on the other episodes of The Author Hangout that you may have missed: