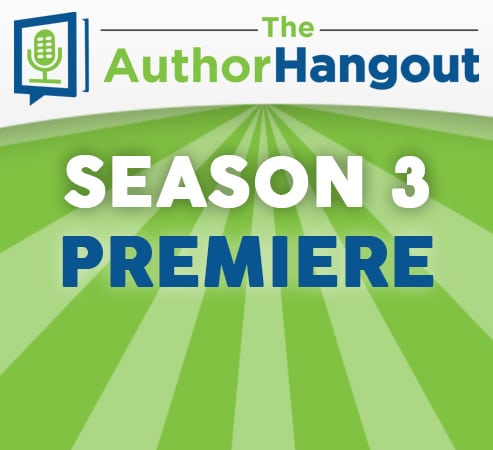 Welcome to the 25th episode of The Author Hangout, a "Hangout on Air" designed to help authors, especially self-published and indie authors, with marketing their books and improving their author platform. Authors struggle with various aspects of marketing and we are here to help!
"Take what you learn here, don't just listen to it, grab a pen, write it down. Then the most important thing, implement what you learn from each of our guests."– R.J. Adams
Season 3 Premiere
Wow… we can't believe we're already in Season 3 for The Author Hangout. In this episode we talk about what we've been up to at Book Marketing Tools, we looked back at Season 2 with some of the highlights, and then looking forward to the changes coming for The Author Hangout in Season 3.
This is a quick episode that you definitely do not want to miss.
Listen to the Show / Podcast
Podcast: Play in new window | Download (16.2MB)
Episode Resources:
How To Listen
There are many ways to listen to the show:
Other Episodes
Get caught up on the other episodes of The Author Hangout that you may have missed: