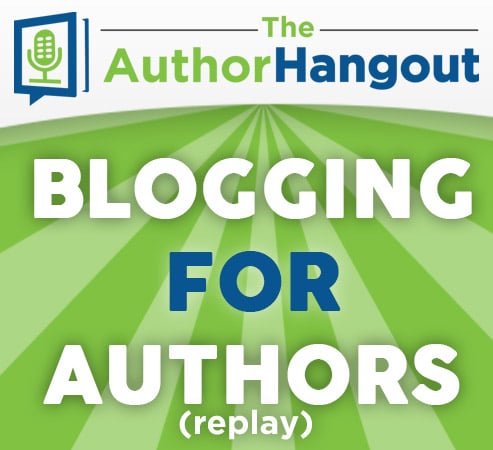 Welcome to this episode of The Author Hangout, a podcast designed to help authors, especially self-published and indie authors, with marketing their books and improving their author platform. Authors struggle with various aspects of marketing and we are here to help!
This episode is a replay of a previous episode, featuring Jane Friedman, who helps authors with marketing and publishing.
Replay: "Blogging for Authors"
In this replay episode, Jane Friedman discusses building an author platform, including the struggles authors face and what the key components of a platform are, tips for blogging for both fiction and nonfiction authors, and what she would do if she started as an author today.
Click here to see the previous episode writeup & transcript.
Listen to the Show / Podcast
Podcast: Play in new window | Download (35.1MB)
How To Listen
Other Episodes
Get caught up on the other episodes of The Author Hangout that you may have missed: