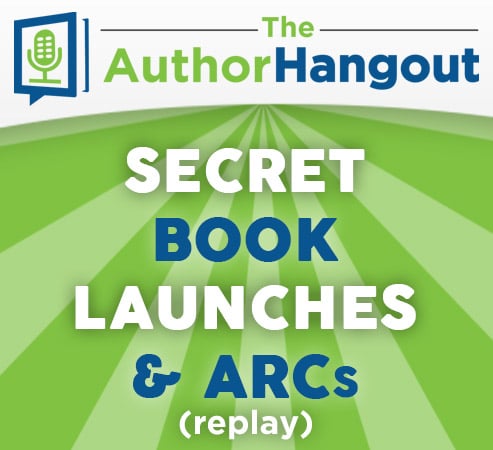 Welcome to this episode of The Author Hangout, a "Hangout on Air" designed to help authors, especially self-published and indie authors, with marketing their books and improving their author platform. Authors struggle with various aspects of marketing and we are here to help!
This episode is a replay of a previous episode, featuring bestselling author Nick Cole
Replay: "Secret Book Launches & ARCs"
We take a look back at our 61st episode. In that episode, bestselling author Nick Cole shared some great tips about how he does a book launch, as well as some tips for using advance readers to get reviews for your book.
Click here to see the previous episode writeup & transcript.
Listen to the Show / Podcast
Podcast: Play in new window | Download (23.5MB)
How To Listen
Other Episodes
Get caught up on the other episodes of The Author Hangout that you may have missed: