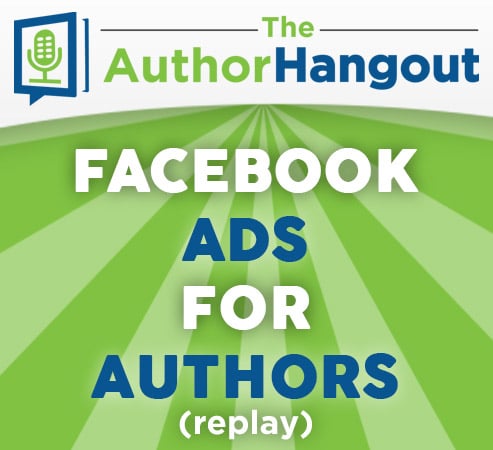 Welcome to this episode of The Author Hangout, a podcast designed to help authors, especially self-published and indie authors, with marketing their books and improving their author platform. Authors struggle with various aspects of marketing and we are here to help!
This episode is a replay of a previous episode, featuring bestselling author and book marketing expert, Mark Dawson.
Replay: "How to Sell Books and Build Your Email List Through Facebook Ads"
In this replay episode, we're going to be talking about how to sell books and build your email list through Facebook Ads for authors. And our guest to do this is none other than Mark Dawson.
Click here to see the previous episode writeup & transcript.
Listen to the Show / Podcast
Podcast: Play in new window | Download (22.6MB)
How To Listen
Other Episodes
Get caught up on the other episodes of The Author Hangout that you may have missed: